Welcome to New Moon Productions Theater Company!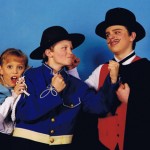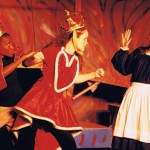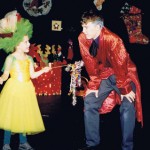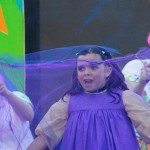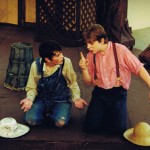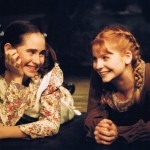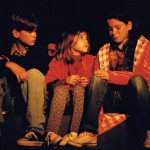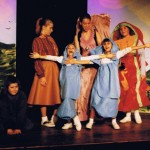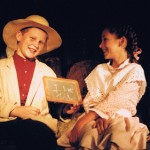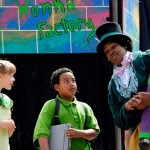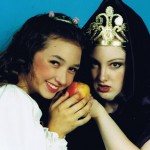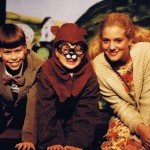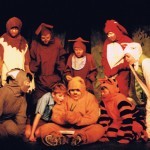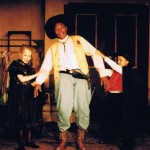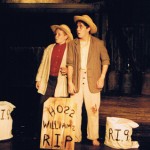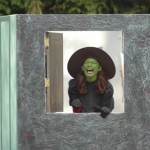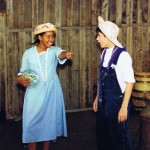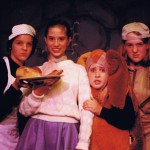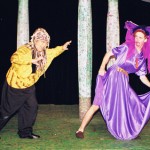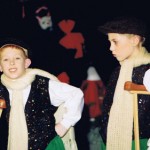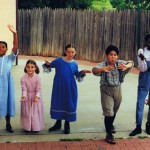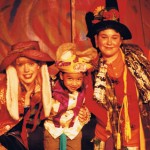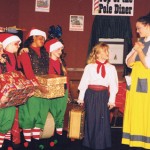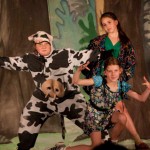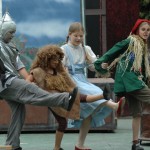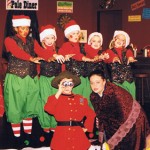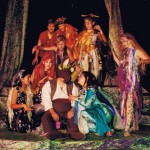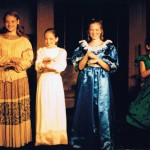 Welcome to New Moon Productions
A Children's Theater Company!
We a children's theater company that provides innovative outreach theater programs, acting classes, camps, and performance opportunities to youth actors of all ages in Portland, Oregon and across the United States. Benefits from our programs include:
Celebrate every student's uniqueness
Enhance self-esteem and confidence
Enrich aesthetic sense and creativity
Provide an outlet for expressing emotions
Encourage group problem solving
Make learning a fun and exciting experience!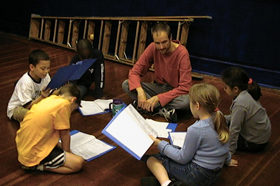 An innovative and fun children's theater education program that strengthens elementary students' literacy skills while they rehearse and perform a play for their peers, families, and community. Find out more by clicking the picture above!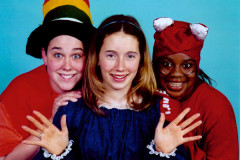 Our Summer Camps, Winter and Spring Break Theater Camps offer students of all ages the chance to perform in a play or musical. Everyone gets their moment to shine! Students audition, rehearse, and perform a show. Come and join the fun!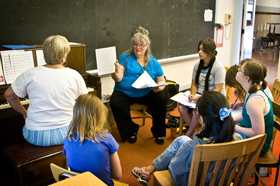 New Moon Productions offers a variety of outreach children's theater programs to schools & organizations in our Portland, Oregon community & across the United States. We work with you to customize a program, workshop, or camp, then our professional instructors come to your location to share the wonderful world of theater with your students.
Thank You to Our Sponsors!


Autzen Foundation
Fred W. Fields Fund
James F. and Marion L. Miller Foundation
Juan Young Trust
Oregon Community Foundation
Marie Lamfrom Charitable Foundation
OnPoint Community Credit Union
Pacific Power Foundation
Reser Family Foundation
Templeton Foundation
View More Sponsors
And You!