Welcome to New Moon Productions Theater Company!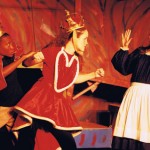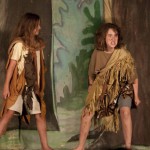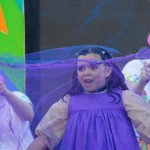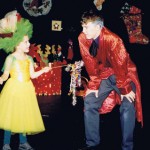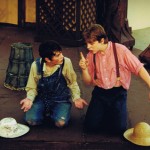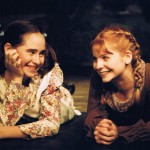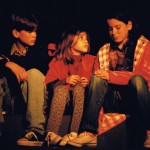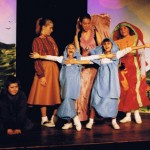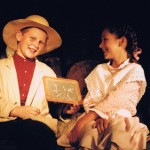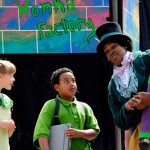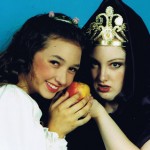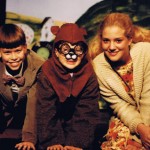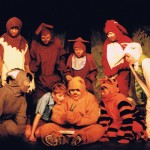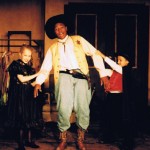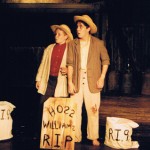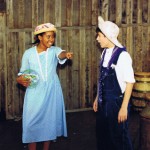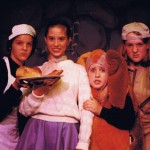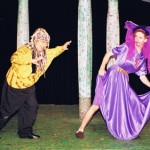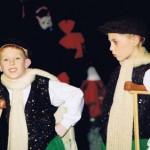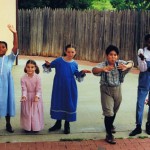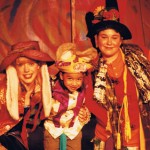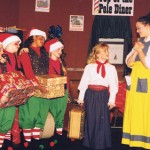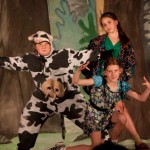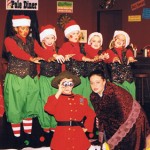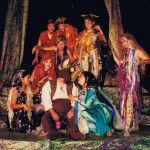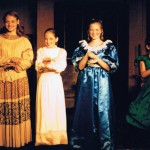 Welcome to New Moon Productions
Theater Company!
We provide innovative outreach theatre programs, acting classes, summer camps, and performance opportunities to youth actors of all ages in Portland, Oregon and across the United States. Our programs are designed to:
Celebrate every student's uniqueness
Enhance self-esteem and confidence
Enrich aesthetic sense and creativity
Provide an outlet for expressing emotions
Encourage group problem solving
Make learning a fun and exciting experience!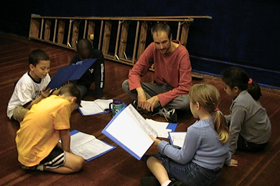 An innovative and fun theatre education program that strengthens elementary students' literacy skills while they rehearse and perform a play for their peers, families, and community.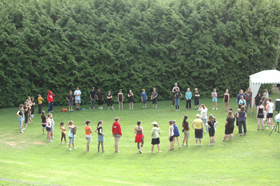 Our summer & December camps offer students of all ages the chance to perform in a play or musical. Everyone gets their moment to shine! Students audition, rehearse, and perform a show.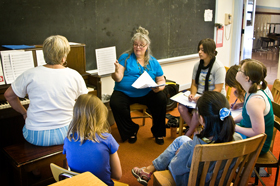 An enriching and life-affirming theater education program where young people create, write, rehearse, and perform an original play based on a theme, idea, or issue that is important to them.
Linda Chase spent a week volunteering with the Drama Literacy Program at Grout Elementary as part of her One-Week Job Project.  Read all about her experience at Grout here.
Thank You to Our Sponsors!

Autzen Foundation
Irwin Foundation
Juan Young Trust
Office Depot Foundation
Templeton Foundation